There are many ways to make your stay at the Hotel Breitenburg pleasurable according to your own personal preferences. Whether you prefer a calm and tranquil experience or a close to nature or active one – whichever you choose, we have the accommodations to offer an enjoyable stay.
For those who wish to experience our vibrant local history, the Museum of the County of Rantzau is located on the castle island. Life in this region can be traced back to the year 1140.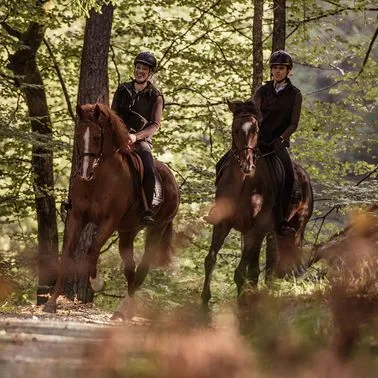 Horse Riding
Horse Riding
Horse riding has a long tradition at Schloss Breitenburg and the Lord Breido Graf of Rantzau was a horse breeder,  show jumper, as well as the president of the German Equestrian Association. The Breitenburger "Reitertage" – a highlight for all fans of show jumping – take place on the site every two years.
Guests of the hotel are welcome to bring their own horse. The hotel stables are always ready and available for guests to use. From beginners to experienced tournament riders, we also offer individual training on request.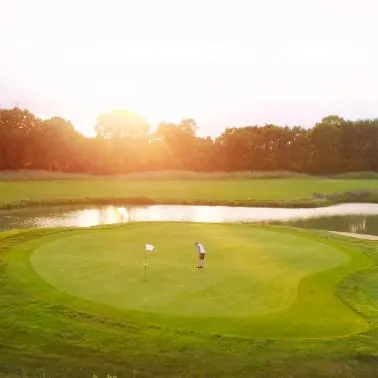 Golf-Club Schloss Breitenburg
Golf-Club Schloss Breitenburg
Rest and relaxation coupled with a magical landscape and a fabulous 27-hole golf course – the Golf Club Schloss Breitenburg is a truly wonderful place to play golf. The golf club is located in the beautiful sturgeon lowlands and on the high Geest directly by the hotel and is therefore perfect for spending a few sporty hours and escaping the hectic everyday life.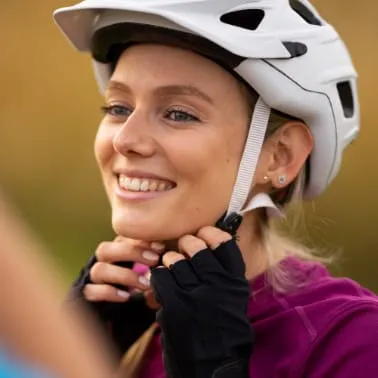 Bicycle tours & hiking
E-Bike-rental
Bicycle tours & hiking
The Breitenburg region is a true paradise for cyclists and hikers. Unique nature with wide fields and meadows, as well as centuries-old paths are a jewel for everyone who likes to take the time to stop, pause and discover. Ask us about the most beautiful routes – we will be happy to help you. E-bikes are available for you on-site for a fee.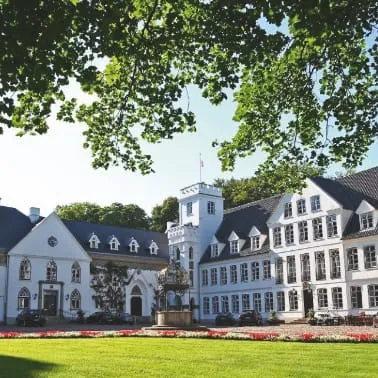 Schloss Breitenburg
Schloss Breitenburg
The family at Rantzau has been residing at Schloss Breitenburg for nearly 500 years. The castle is still the private residence of various family members, but it is also an important cultural site, which includes the historically valuable library.
Every now and then the noble family opens the doors and offers tours of the castle and the grounds. If this opportunity is available to you, please do not miss it. You can inquire about appointments at the reception.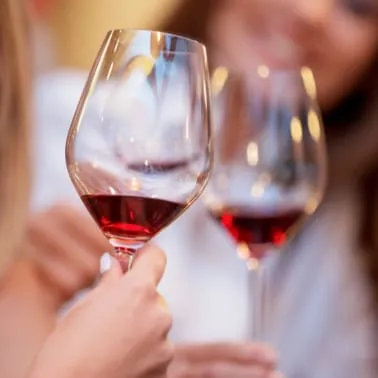 Wine Tasting
Wine Tasting
Selected wines, exquisite ambience, shared expertise and small culinary highlights – welcome to our wine tasting. Experience how many facets wine can have and what stories it tells. Discover flavors, winemakers, and growing areas. Our sommelier will guide you through the evening, which is guaranteed to not be dry.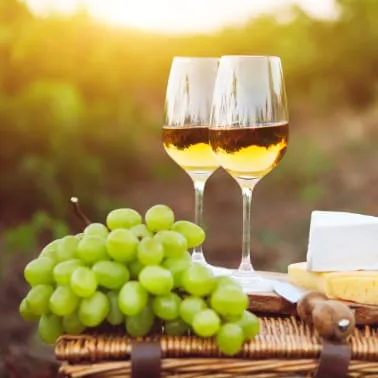 Picnic
Picnic
Whether you are looking for romance for two, relaxing with friends, or connect with family – a picnic in nature is always a very special experience, especially in the unique surroundings of Schloss Breitenburg. In short: We will pack a basket for you, and all you have to do is enjoy.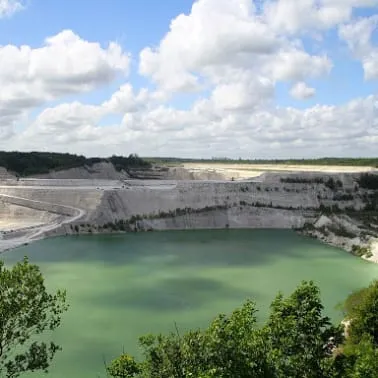 Local Chalk Pits
Local Chalk Pits
If you are interested in geology and fossils, a tour of the Lägerdorfer chalk pits "Saturn" and "Heidestrasse" is highly recommended. Search for sea fossils under the expert guidance of experienced hobby paleontologists. The finds can of course be taken home afterwards.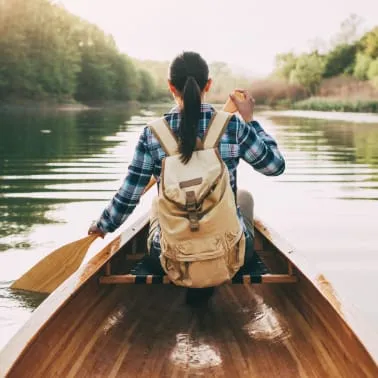 Canoe tour on the breitenburger canal
Canoe tour on the breitenburger canal
The Breitenburger Canal, originally built by Graf Konrad to Holstein for the transport of peat, chalk, clay and cement, is today, together with the Lägerdorfer Moorkanal, a true natural paradise perfect for exploring by canoe.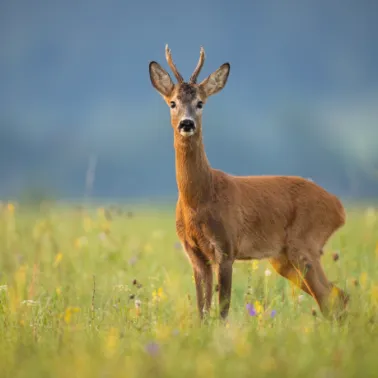 Hunting
Hunting
Enjoy the natural scenery of our great outdoors with a hunting trip on the estate grounds. Depending on the hunting season, you can hunt for deer, red deer, fallow deer or wild boar. On request hunting for rabbits, pheasants and ducks is also possible. A prerequisite is possession of the German annual hunting license.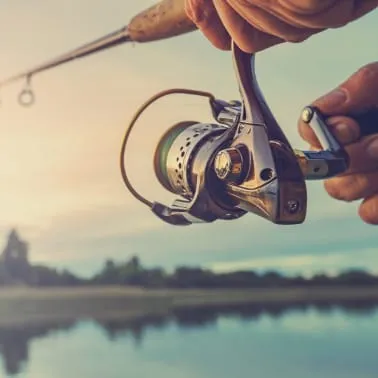 Fishing
Fishing
Located within the 25 kilometres radius around Breitenburg, there are a total of 97 bodies of water and water courses; a real paradise for anglers. The fish-rich waters contain all main fish species such as eel, perch, bream, pike, carp, roach, tench, pikeperch and more. If you have any questions about clubs and guest cards, just contact the reception, where you will find all the information you need.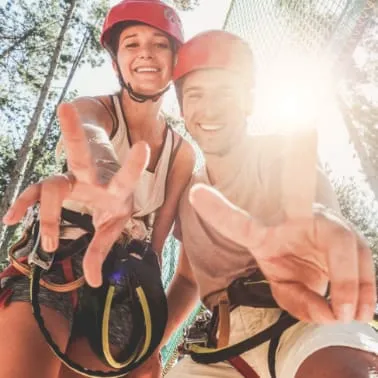 High Ropes
High Ropes
If you want to venture out on shaky suspension bridges or swing with ropes from tree to tree, you can do so in the Heist high ropes course. The course is always perfectly secured and under expert guidance.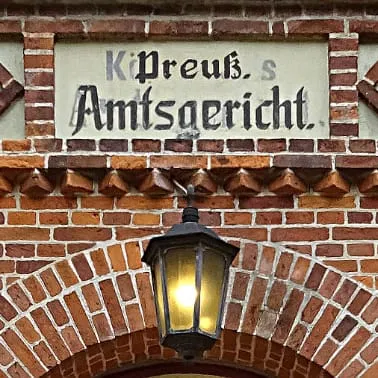 Museum of Rantzau County
Museum of Rantzau County
Barmstedt and the county of Rantzau have a long and interesting history. The museum on the castle island of Rantzau tells the history of the region and the everyday life of the people who lived and worked here in the past. It goes back to 1140, when the first mention of Barmstedt was documented. You can find out everything you need to know about the museum at www.museum-grafschaft-rantzau.de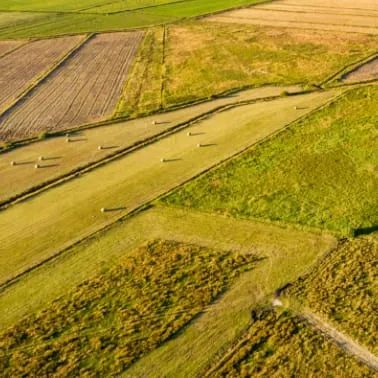 Deepest Point in Germany
Deepest Point in Germany
Even if it is not a particularly spectacular point, it is and remains the lowest point in Germany. The deepest land area is located in the Wilstermarsch at 3.54 meters below sea level. At this point there is also an Artesian well, where the water comes to light independently due to the deep location.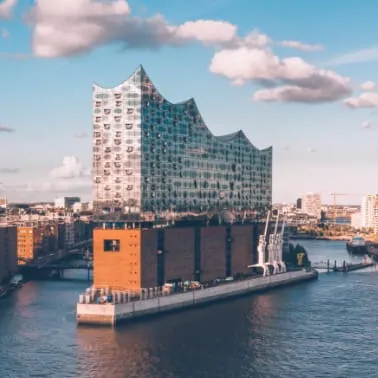 Elbphilharmonie
Elbphilharmonie
The Hamburg Elbphilharmonie also affectionately known as the Elphi – is a total work of art made up of breathtaking architecture, excellent music and a unique location. The new glass building with its boldly curved roofscape rises on the base of the former Kaispeicher at the western tip of HafenCity (Harbor City). World-class musicians and conductors often perform here. Program and tickets at www.elbphilharmonie.de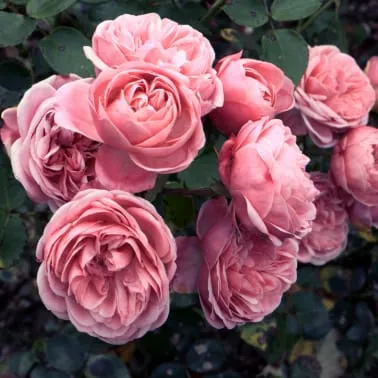 Rose Grower Kordes
Rose Grower Kordes
W. Kordes' Sons is one of the world's most important rose growers for garden, cut and pot roses. The passion for roses now extends to the 5th generation of the family. In the summer months the show garden welcomes you with intoxicating scents and an abundance of flowers. In short: you feel like in the 7th rose sky. More at: www.rosen.de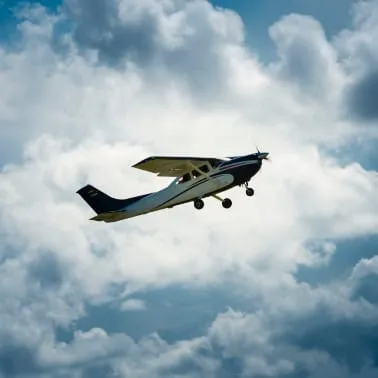 Sightseeing flight / Parachuting on the Hungry Wolf
Sightseeing flight / Parachuting on the Hungry Wolf
See the region with completely different eyes – from a bird's eye view. From the Hungry Wolf airfield, visitors can book a sightseeing flight or charter a plane at any time. If you are looking for more thrills, kite and paragliding as well as tandem parachute jumps are available. All information is available at www.fliegen-itzehoe.de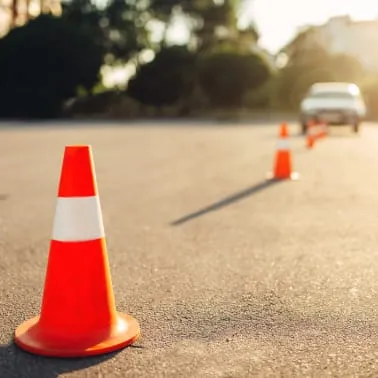 Drivers Safety Training
Drivers Safety Training
Drivers safety training is the chance to test you and your vehicle's limits safely. Under the guidance of experienced trainers, you will learn techniques that will help you to deal with critical driving situations better.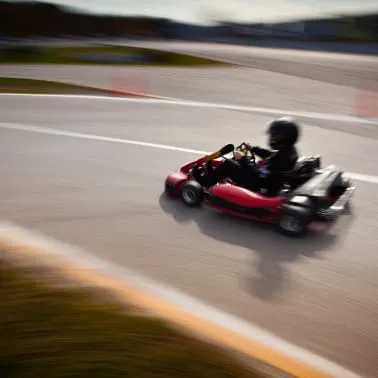 Go Karting and 4-Wheeling
Go Karting and 4-Wheeling
Do a couple of quick laps with a go kart or would you rather ride a 4-wheeler over a hill and dale? Just do what you feel like doing. Both options can be reached by car after a short drive. Our reception will be happy to provide you with further information.